Many rural communities cannot access fast internet. This is also a reality for households struggling to afford access through standard providers. At WiFiConnect we aim to provide cost effective broadband access to rural communities throughout Aotearoa.
Our first success story was at Tolaga Bay on the North Island's East Coast where we partnered with Tolaga Bay Area School to use the school's Ultra Fast Fibre connection to supply wireless internet to the Tolaga Bay community.
In 2017 we took our wireless broadband to the West Coast of the South Island where we joined forces with WestREAP and Te Rūnanga o Makaawhio to connect many households from Hokitika to Bruce Bay.
Directors
Our directors have over a decades experience in providing low cost internet to remote rural locations through their individual endeavours with Wairoa Wireless and TokoNet. Joining forces to create WiFiConnect means Ivan and Leon can build on their foundations and supply affordable internet to more rural families.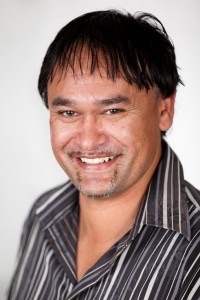 Leon Symes
Leon is director of Wairoa Wireless.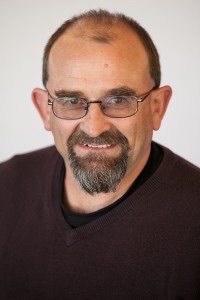 Ivan Lomax
Ivan began working on the East Coast as a teacher. Since then, a variety of roles has equipped and motivated him to fill the gaps in rural connectivity. He started TokoNet in 2008 providing low cost internet to whānau in Tokomaru Bay and along the East Coast.